Xperia SmartTags - How To Use NFC SmartTags !
18 Jul 2012 by Simon Thomas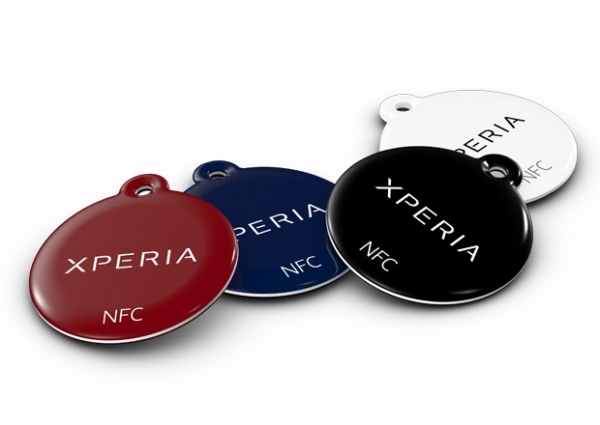 Sony have issued a video guide showing Xperia smartphone owners how to setup and use Xperia SmartTags,
Xperia SmartTags is a new feature which uses NFC (Near-Field Communications) to change settings on your smartphone. For example, you can setup your SmartTag to turn your mobile onto silent mode and open your calendar when entering the office by passing your smartphone past the tag.
In order to setup Xperia SmartTags you need to download and install Livewire Manager and the SmartTag application. Both are available to download on Google Play for free.
The rest is pretty self-explanatory with the application enabling you to easily change the functions your tags undertake. We recommend you check-out the video, posted above, to find out more.
You'll only be able to use SmartTags on NFC enabled Xperia smartphones, which currently include the Sony Xperia S, Xperia P and Xperia Sola. The Xperia SmartTags are available to buy separately and cost around £10 for a set of 3 tags, which come in three different colours for easy identification.
3G is a huge fan of NFC and novel uses such as SmartTags are really driving adoption of the technology forward !