My3 Account

Introduction
Your My3 account will be your first port of call for any account updates or changes on Three, so it's worth knowing the ins and outs of what you can do with it and how you can access it.
There's a lot to take in, from managing your bill, to changing your personal details, using the app and even just getting an account set up.
But worry not, because now you can become an instant expert with our handy guide to everything you need to know about My3.
1. How do I register for a My3 account?
If you're a Three customer then registering is easy. Just enter your phone or device number on this page and if it's a valid Three number you'll be texted a password for the service. Once you're in you'll be free to change the password to something more memorable.
2. How do I access My3 account?
My3 is designed to be as easy to access as possible, wherever you are and whatever device you're using.
From a computer you can simply login here with your mobile number and password, while from a smartphone you can make use of the handy Three app. Just download it onto your Three phone and you're good to go.
If neither of those options are convenient then you can always call on 333 from your Three phone or on 0333 300 3333 from any other handset.
Or if it's a mobile broadband account that you want to manage call 500 from your Three mobile or 0333 300 0500 from any other phone.
3. What can I do on My3 account?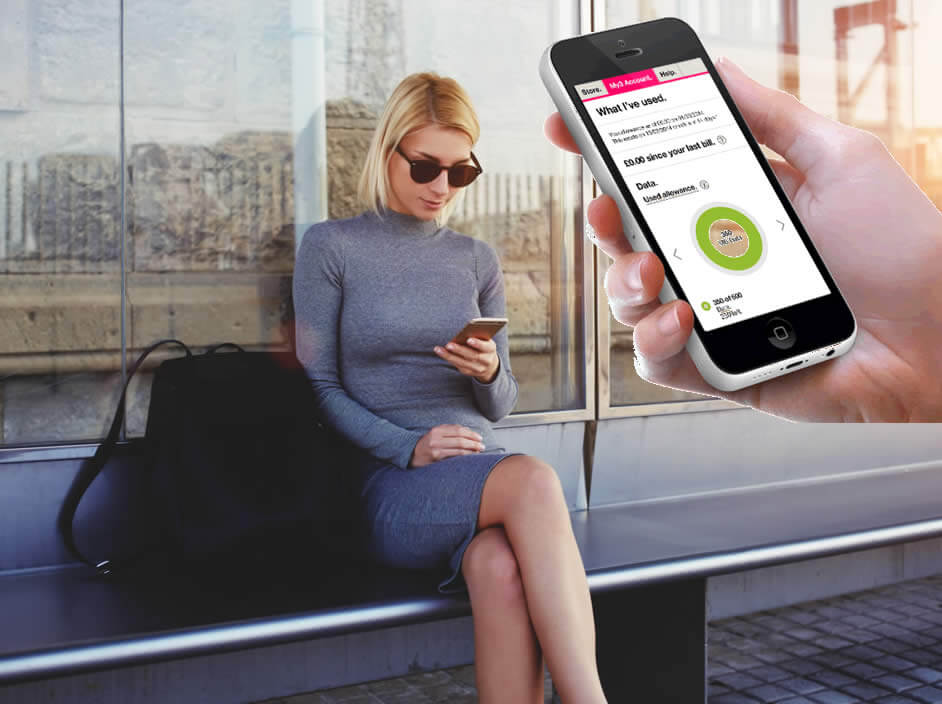 My3 makes it quick and easy to manage your account. Whether you're on Pay As You Go or Pay Monthly you can see your balance and allowances from My3, broken down into what you've used and what you have left.
Not only does that make it easier to plan ahead, but you can also change your allowance or top up with an add-on, using a card or voucher.
You can also update your personal details, view or print your most recent bill or any others in the last twelve months, check your latest spend, register a credit or debit card, set up a direct debit or pay your bill.
If you're wondering when you can get your hands on a new phone or change your price plan you can check that too, as My3 allows you to see when you're due an upgrade.
4. Free Wi-Fi on the London Underground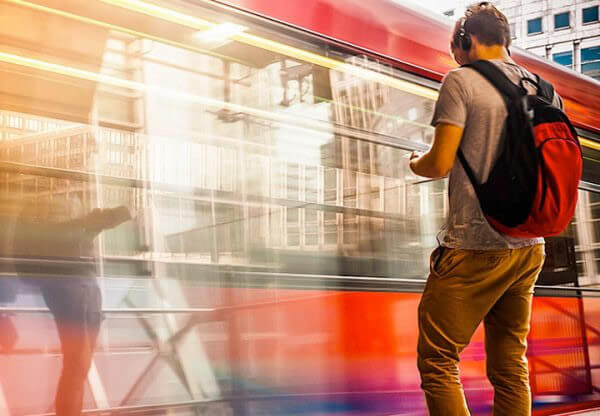 One of the extra features of My3 is the ability to use it to set up free Wi-Fi access on the London Underground.
Simply make sure you're above ground and connected to the mobile network, then log in to My3 from your browser or launch the app. Select 'Free Wi-Fi on London Underground' and follow the instructions.
It can take up to 48 hours for your account to be activated, but once it is just head to any participating station, turn on Wi-Fi, connect to Virgin Media WiFi, open your browser, select 'Three' from the 'other providers' dropdown and login using your mobile number and the password you'll have received when setting up the service.
Then you'll be able to enjoy free Wi-Fi at a large and ever growing number of London Underground stations.
5. What type of accounts can I manage with My3?
My3 lets you manage any Pay Monthly or Pay As You Go SIM card, handset, dongle or mobile broadband device, so whatever device or service you have you can fully take control of it from My3.
6. Why should I download the Three app?
The Three app gives you access to all of your My3 account services on the move, wherever you are. All it needs is to be installed on your Three smartphone and have mobile network access so it can confirm your account information.
The app also has extra features, such as the ability to find the nearest Three store and check its opening times in case you'd rather speak to someone face to face. It even has a built in game, just in case you're ever bored.
You can also change your price plan direct from the app once every bill cycle if you're on a contract, plus the app provides handy support for all sorts of issues, from setting up an account, to paying a bill, creating a personal hotspot and plenty more besides. You can even use it to top up a friend's allowance if you're feeling generous.
You can also use the app to sign up for free Wi-Fi on the London Underground and new features and options are being added to the app all the time, so keep an eye out for updates.
7. Can I upgrade to a new handset from the Three app?
Not currently. However, you can upgrade by calling customer services on 0333 300 3333.
8. What platforms is the Three app available for?
The app is available free for Android (Download on Google Play), iOS (Download on iTunes) and Windows Phone (Download from Windows Store) handsets as a free download from their respective app stores, so if you're on any major smartphone platform you're covered. Though if you'd prefer you can always log in to My3 through your phone's browser anyway.
9. What if I can't do what I want to do from My3?
My3 lets you deal with most account issues, as well as offering help and support for other problems, but if you can't find an option or answer from it you can always head to the full knowledge base here, which as well as in depth information and FAQ's provides access to a contact form.
If you'd rather speak to someone you can dial 333 from your Three handset or 0333 300 3333 from any other phone.
10. I'm having problems logging into My3
Logging into My3 should be as simple as entering your mobile number and password, so if your password isn't being accepted double check that you've entered it right, complete with correct upper or lower case letters.
If you can't see the login section of the website this could be solved by clearing your browser's cookies, which is done with Ctrl+Shift+N in Google Chrome, or Ctrl+Shift+P in recent versions of Firefox and Internet Explorer.
Or just use the app, as once you've set it up you'll automatically be logged in each time you launch it.
If you're still having issues full troubleshooting tips can be found here, or you can call Three on 333 from your Three handset.