Wuntu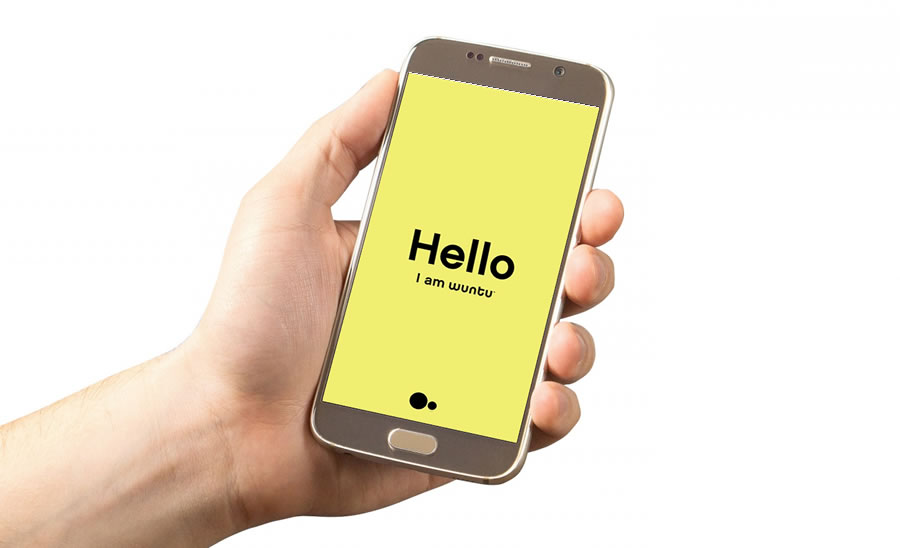 Some bad news... Wuntu closed on December 15th.
Wuntu is a reward application available to all Three customers that offers free rewards, discounts and exclusive competitions.
How can I get Wuntu?
As a Three customer all you need to do to enjoy rewards is download the Wuntu application, which is available on both iOS and Android devices.
Then it's as simple as opening the application filling in a few details and choosing the free rewards you are interested in.
Who is eligible for Wuntu rewards?
All Three customers are eligible for Wuntu rewards.
That all includes Pay Monthly and Pay As You Go customers with a Three mobile phone, SIM card, mobile broadband or tablet.
What offers and discounts are available?
Wuntu offers and discounts change frequently with fresh new offers added every Wednesday.
The application also learns over time to deliver offers that are tailored to you personally.
Popular past offers include:
Domino's - Free personal pizza worth £6.99
Cineworld – Free cinema tickets worth £4.70
Costa – Free coffee worth up to £2.35
Majestic Wine - Free beer worth up to £6.00
Patisserie Valeria - Free coffee and cake worth up to £8.00
You can view all offer terms and conditions here
How do I redeem offers?
Redeeming offers with the Wuntu app is simple.
Find the offer you are interested in on the app

Click use and follow the instructions with normally involves entering a code online or showing it to the staff in-store

Once you've clicked use on an offer it will always be available in your wallet
There is a limited number of each offer available, so make sure to move fast to avoid missing out.
Don't forget to share on Twitter using #Wuntu
Can I see what offers are coming up?
Three have helpfully put a preview of upcoming offers in the Wuntu app to help you avoid missing out on any freebies.
The Wuntu application also delivers push notifications when standout deals become available, such as free pizza and coffee.
Don't forget to check on Wednesdays when new offers become available.
View Wuntu Terms and Conditions >
---
The information contained on this website has been written to assist our readers. We do not represent Three or speak on its behalf and are entirely independent of Three.