Three's 4G Super-Voice is here, providing improved coverage and call quality to a large and ever growing number of Three users. It's a big deal and we've got all the details, so here's everything you need to know.
What is it?
4G Super-Voice is Three's slightly catchier name for Voice over LTE (VoLTE), which simply means the ability to make voice calls over 4G.
It's a technology which has been in the works for quite a while, but while EE and Vodafone are both working on it too Three is the first and currently only UK network to offer it.
What are the benefits of 4G Super-Voice?
Just as 4G is better for mobile internet than 2G or 3G it's also better for voice calls. They too require data and with 4G more data can be sent and it can travel at higher speeds, which improves the quality of voice calls.
As such you should be able to hear the person on the other side of the line far more clearly and more accurately make out their voice and tone.
The extra speed could also allow calls to connect more quickly than over 2G or 3G. Plus it could help your phone's battery, as previously if you were on 4G and made or received a call your phone would have to switch to 2G or 3G, before switching back again once the call was over. All that switching will use more juice than just staying on one signal as you'll be able to now.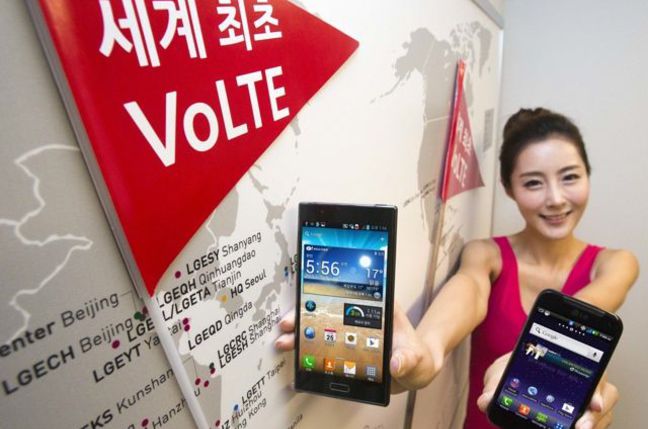 While not an essential part of VoLTE, Three's take on it with 4G Super-Voice also provides increased indoor and rural coverage, with a number of blackspots being plugged. It does this by combining the 1800MHz spectrum that Three has been using for a while with its more recently rolled out 800MHz spectrum.
The two complement each other perfectly, providing the advantages of both low and high frequency spectrums, so coverage is widespread with less blackspots, it's strong indoors and there are better call connections. However, the 4G Super-Voice service itself is currently only accessible on 800MHz spectrum, so you'll have to wait for Three to roll that band out to your area to make use of it.
Where can I get it?
4G Super-Voice currently covers over 65% of the UK population for indoor coverage. Cities and towns with 4G Super-Voice coverage include:
Aberdeen, Birkenhead, Birmingham, Blackburn, Blackpool, Bournemouth, Bradford, Brighton, Bristol, Burnley, Cambridge, Cardiff, Chatham, Cheltenham, Colchester, Coventry, Derby, Dewsbury, Dundee, Eastbourne, Edinburgh, Glasgow, Hastings, Huddersfield, Ipswich, Leeds, Leicester, Liverpool, London, Manchester, Middlesbrough, Milton Keynes, Newcastle-upon-Tyne, Northampton, Nottingham, Oxford, Peterborough, Portsmouth, Preston, Reading, Sheffield, Slough, Southampton, Southend-on-Sea, Sunderland, Swindon, Telford, Torquay, Wigan and York.
Three is continuing its rollout of the service throughout 2016 and by 2017 it expects up to 5.5 million customers will be able to access 4G Super-Voice.
Which phones does it work on?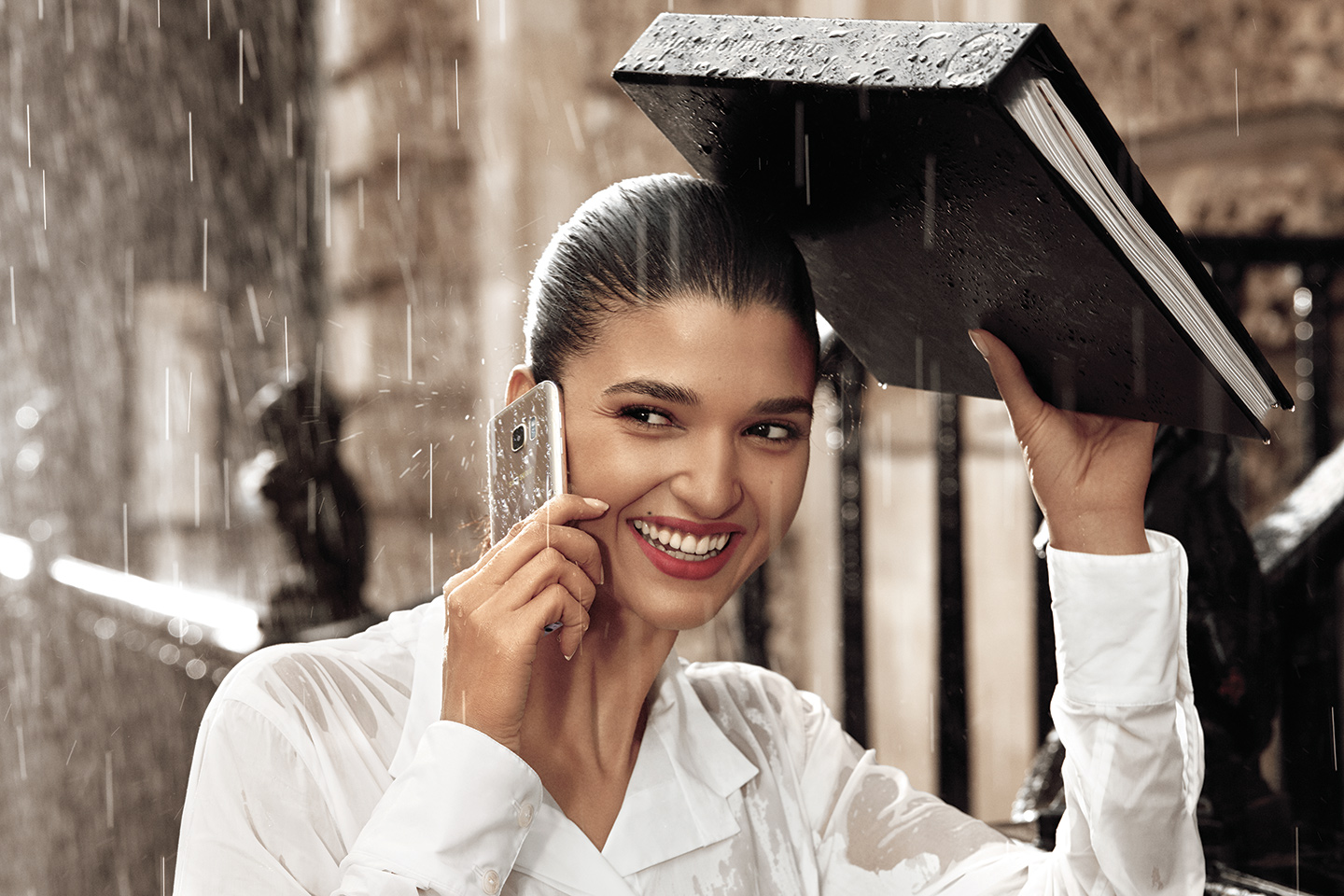 Three 4G Super-Voice is currently compatible with the Samsung Galaxy S7, Samsung Galaxy S7 Edge, Samsung Galaxy S6, Samsung Galaxy S6 Edge, Samsung Galaxy S5, Samsung Galaxy S5 Neo, iPhone 6S, iPhone 6S Plus, iPhone 6, iPhone 6 Plus, Sony Xperia Z5, Sony Xperia Z5 Compact, LG G4, LG Spirit 4G and LG G4c. Over time you can expect more and more phones to be made compatible with it, especially newer ones.
When will it come to my area and phone?
If you live in any of the areas listed above and have one of the phones listed above then you should already have received an over the air update to enable Three 4G Super-Voice.
If not you'll have to wait a while, but hopefully not too long, especially if you live in a large town or city and have a recent or high-end handset.
How do I get 4G Super-Voice?
When 4G Super-Voice becomes available to you an alert will be sent to your handset, notifying you that there's a software update available. Simply download and install this following the on-screen instructions and you'll be ready to enjoy higher quality voice calls.
Does it cost anything?
No, 4G Super-Voice is a completely free service, adding to a long line of extras from Three, like Feel at Home and 4G at no extra cost.